Posts Tagged 'Florida'
Thursday, March 28th, 2019
https://www.orlandosentinel.com/news/breaking-news/os-ne-hail-trenton-melbourne-storm-20190327-story.html
City of Trenton Public Safety Department18 hours ago
**CAUTION ICE ON ROADWAYS**
Use caution during your morning commute through the City of Trenton streets!!! There are areas of heavy ice on the roads. City of Trenton Public Works is out working hard to clear the worst areas. These guys don't get the recognition they deserve, out working in the wee hours of the morning in these bad conditions! Thank you Public Works crews!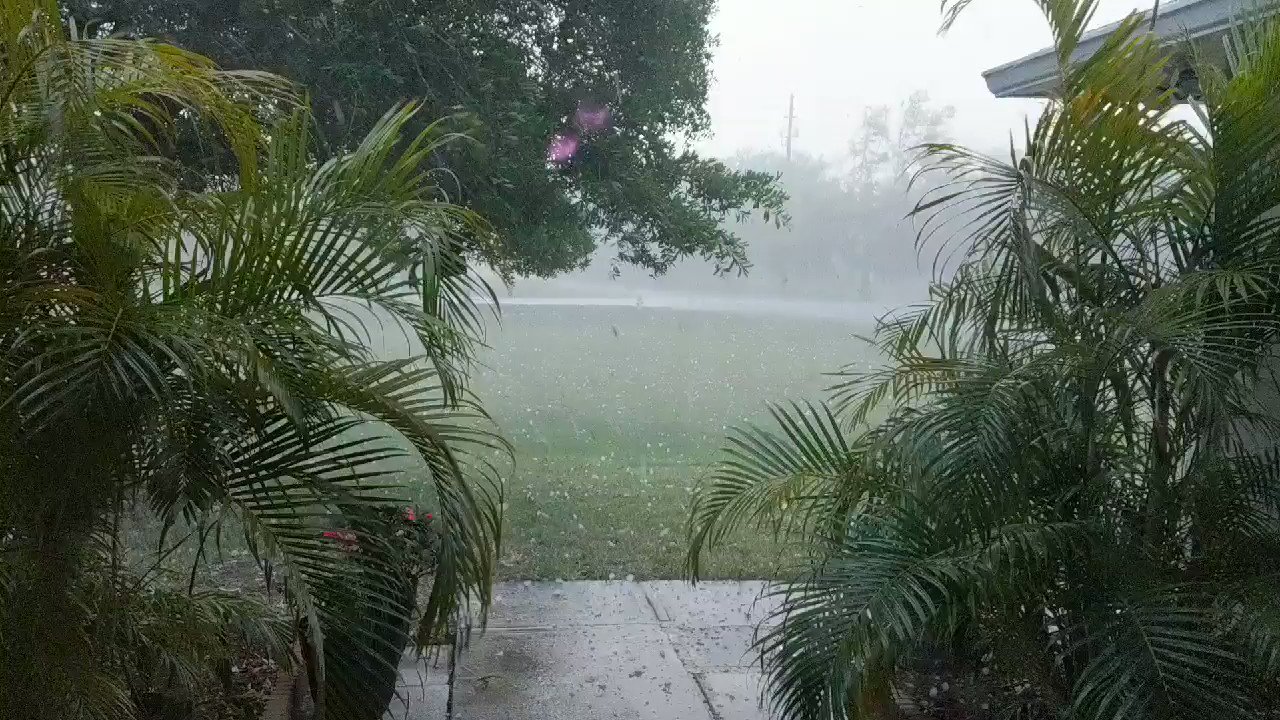 @FloridaStorms golf ball size hail in Cocoa Fl269:10 AM – Mar 27, 201918 people are talking about this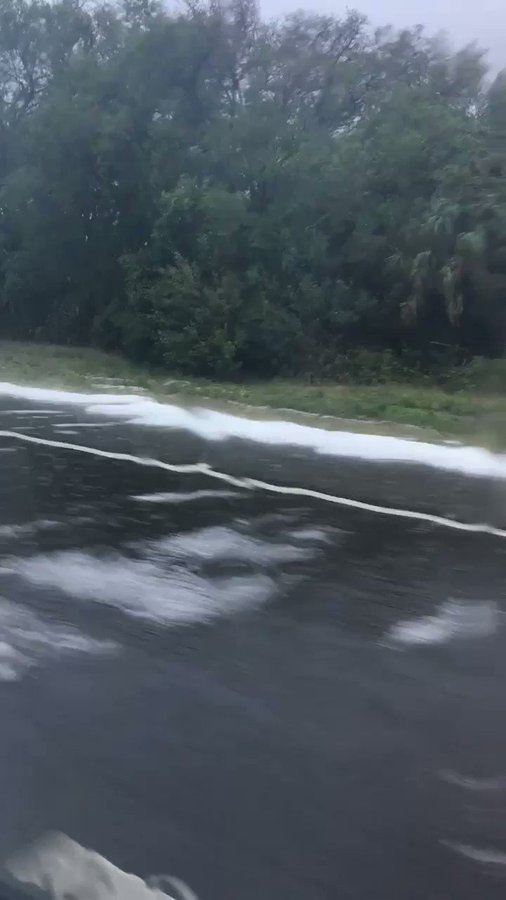 Hail on Interstate 95 in Brevard #weather #brevardcounty #breaking video: Taylor Schollmeyer337:57 AM – Mar 27, 201924 people are talking about thisTwitter Ads info and privacy
Just east of Orlando, Brevard Countywas also building up an excess of hail and hail-related posts on its Twitter pages.
Brevard County's public information officer shared several videos
https://www.orlandosentinel.com/news/breaking-news/os-ne-hail-trenton-melbourne-storm-20190327-story.html